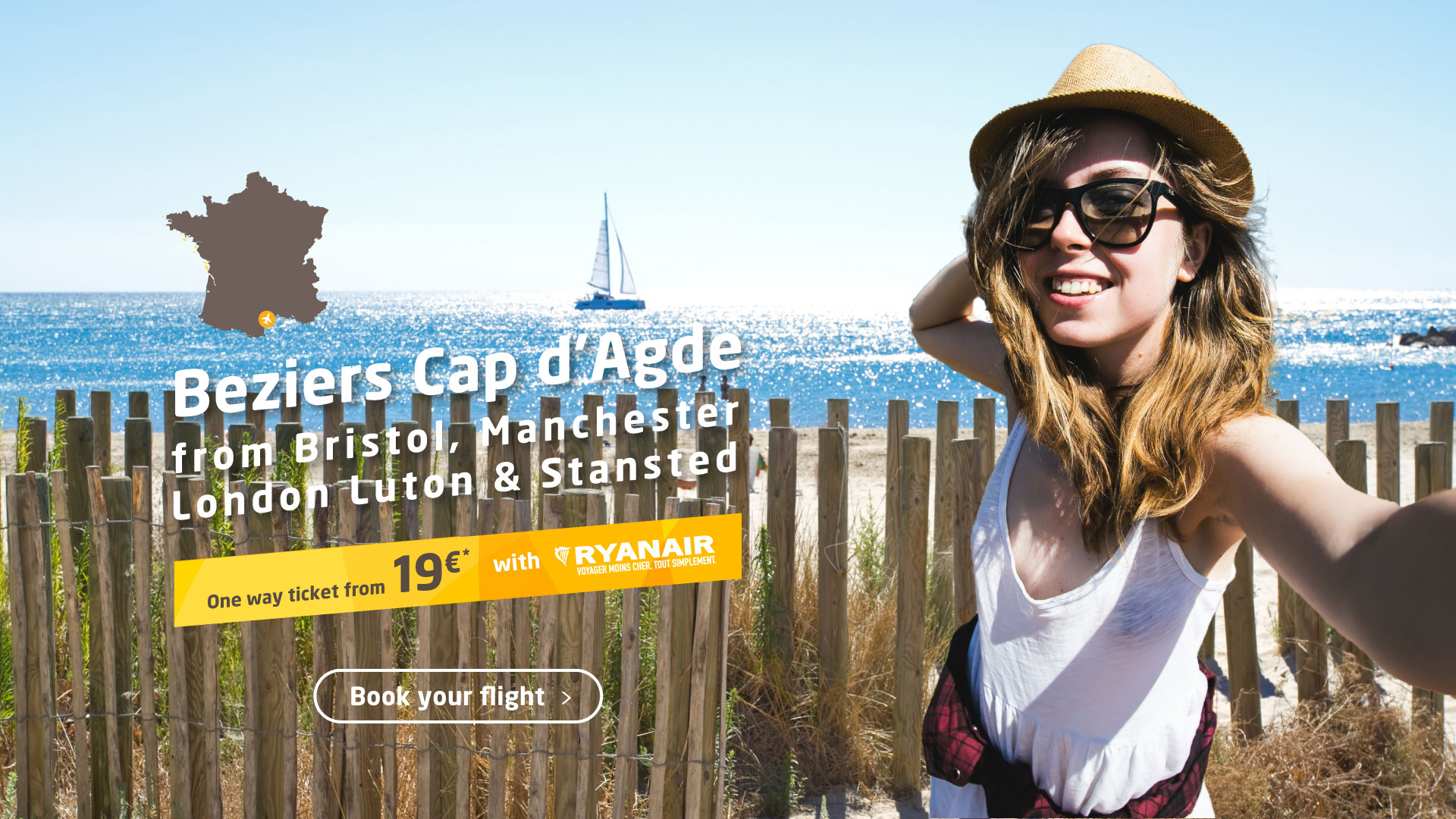 Boating along the Canal du Midi is one of life's finer pleasures; you cannot help but slow down and relax. Moreover, there are intricate, organised bike paths running through the Herault countryside; sparkling rivers for rapid canoe rides and 3 challenging golf courses to choose from. The whole region is a delightful natural playground! Try hiking, fishing, rock climbing or potholing for example. All this mixed with brilliant sunshine and the shimmering Mediterranean Sea are, of course, a compelling combination for any family or anyone needing a 'real' breath of fresh air.
Languedoc Wine is the principal product of some of the finest vineyards in France. Here, wine-making dates back 27 centuries with 300,000 hectares of vineyards. Visit a wine merchant or vineyard, especially during the autumn harvest when the grapevines are exploding with delicious juices. You are rarely far from a vineyard here! Ancient history is right at your feet as well in the Languedoc, the Via Domitia is one of the greatest Roman roads ever built. Let the honey-coloured streets, age old customs, festive fetes and the sumptuous southern wines tempt you to visit!
Pézenas celebrates Molière's plays in June. Cap d'Agde has a sizzling summer schedule with live music and fireworks almost every night. The St Chinian wine festival is in July with more than 60 local producers present. In the second week in August, Beziers becomes a party town with parades centred on age-old bull fighting traditions, and tournaments in the town's arena. The Thau lagoon is famous for the sport of water jousting: Make for Sete between July/August. For Christmas festivities with an Occitan twist, visit almost any major town during the second and third weeks of December.
The party extravaganza is not to be missed during the sultry summer beach nights and/or the even cosy wintery evenings. Wine is inexpensive, and your barman will shake up the latest cocktails, DJs spin the latest international sounds, and music ranges from soul to rock, electronic, jazz, and beyond. Relax on the beach all day and afterwards there are plenty of nocturnal haunts you can try: cocktail bars, rock clubs and discos for a start. Just follow the locals! Numerous international music festivals and concerts take place on the coastal sandy beaches all summer long!
City or countryside eating and drinking will be a pure pleasure. Walking and visiting the myriad of charming towns and villages scattered around is the only way to discover captivating hidden streets and stumble upon (and out of) enchanting little wine bars & delectable restaurants; they are peppered along tree-lined avenues and tucked away in town centres. Try all the local tasty treats: fresh fish, oysters, organic grapes, olives and sugary sweets; whether it's picnicking in a park or enjoying a restaurant, go for it! But a word of caution: don't try them all at once!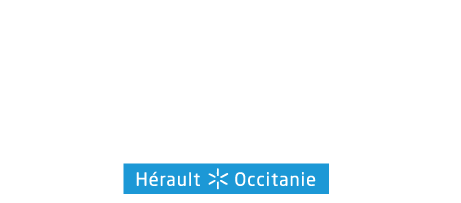 Taxis, shuttles, car rental … discover all the services at Béziers Cap d'Agde airport
Ryanair operates flights from London Luton & stansted, Bristol, Manchester to Beziers Cap d'Agde Airport